How to add a 3D Logo to your Website
9th December 2022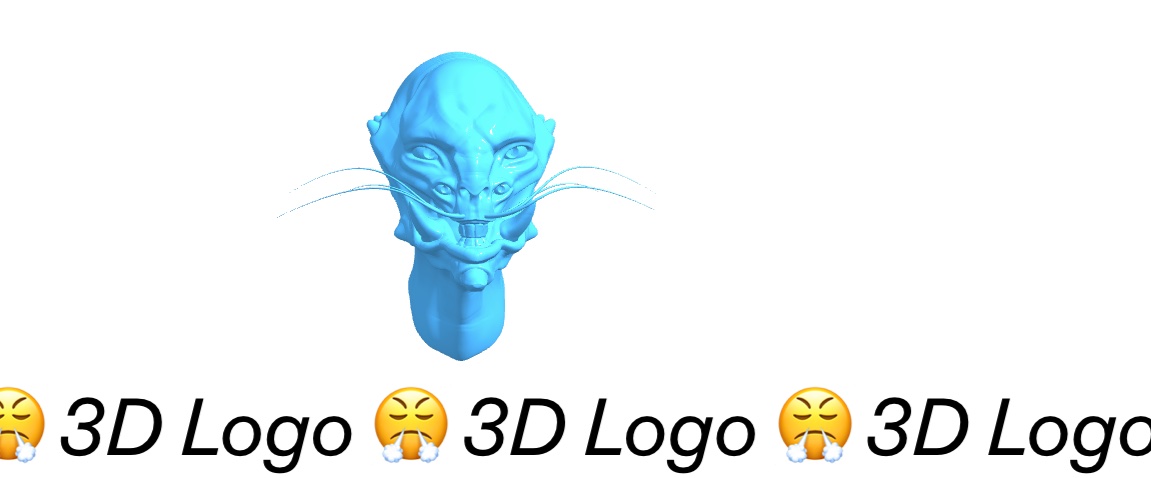 Adding a 3D Logo to your website can be done using our new "3D Logo" Addon. And it's free!
What is a 3D Logo?
It's a real 3D object that is added to your website using "WebGL" and the "canvas" element.
Next up, see how to get the 3D Logo Addon!
There is only one way to get the Addon.
Go to laytheme's Instagram.
Now add this post ⬇️ to your story and tag @laytheme.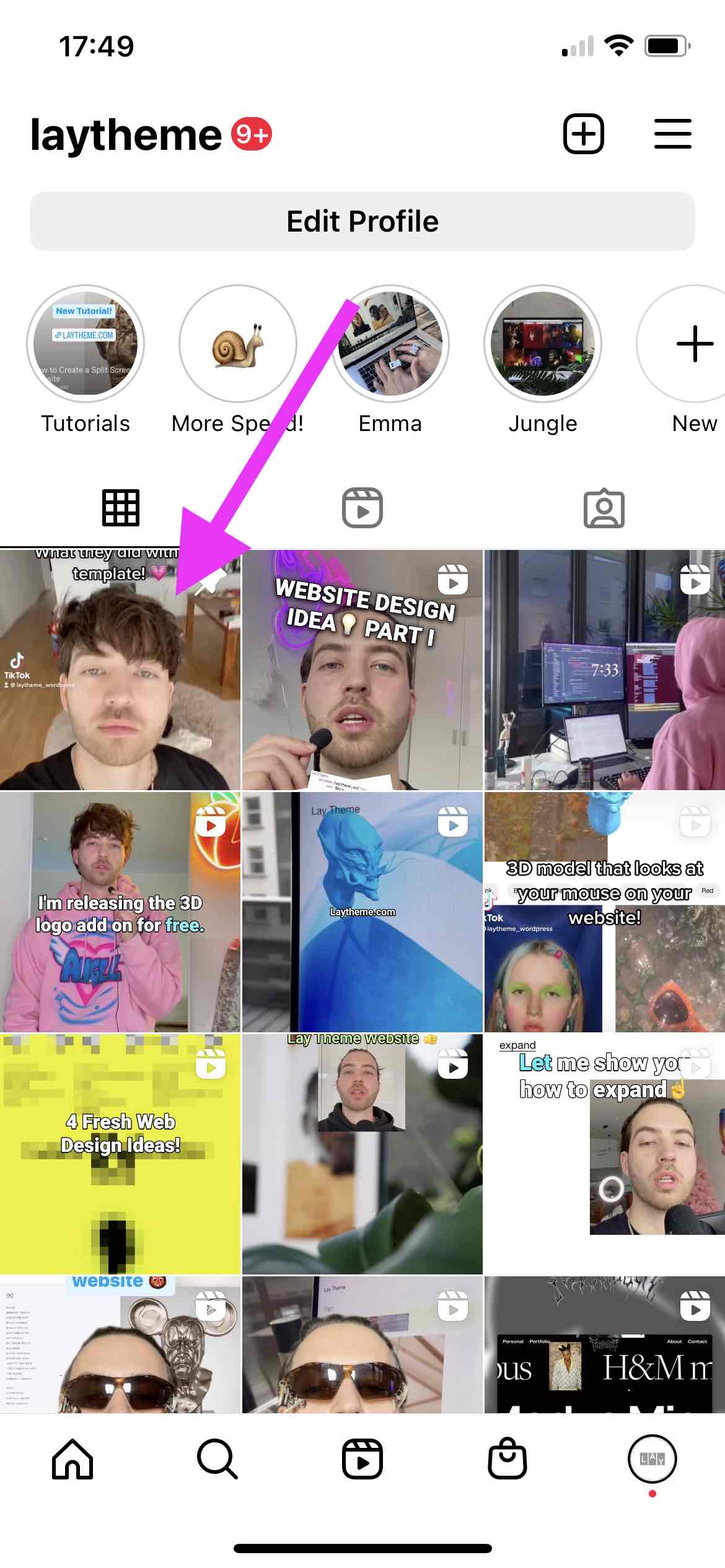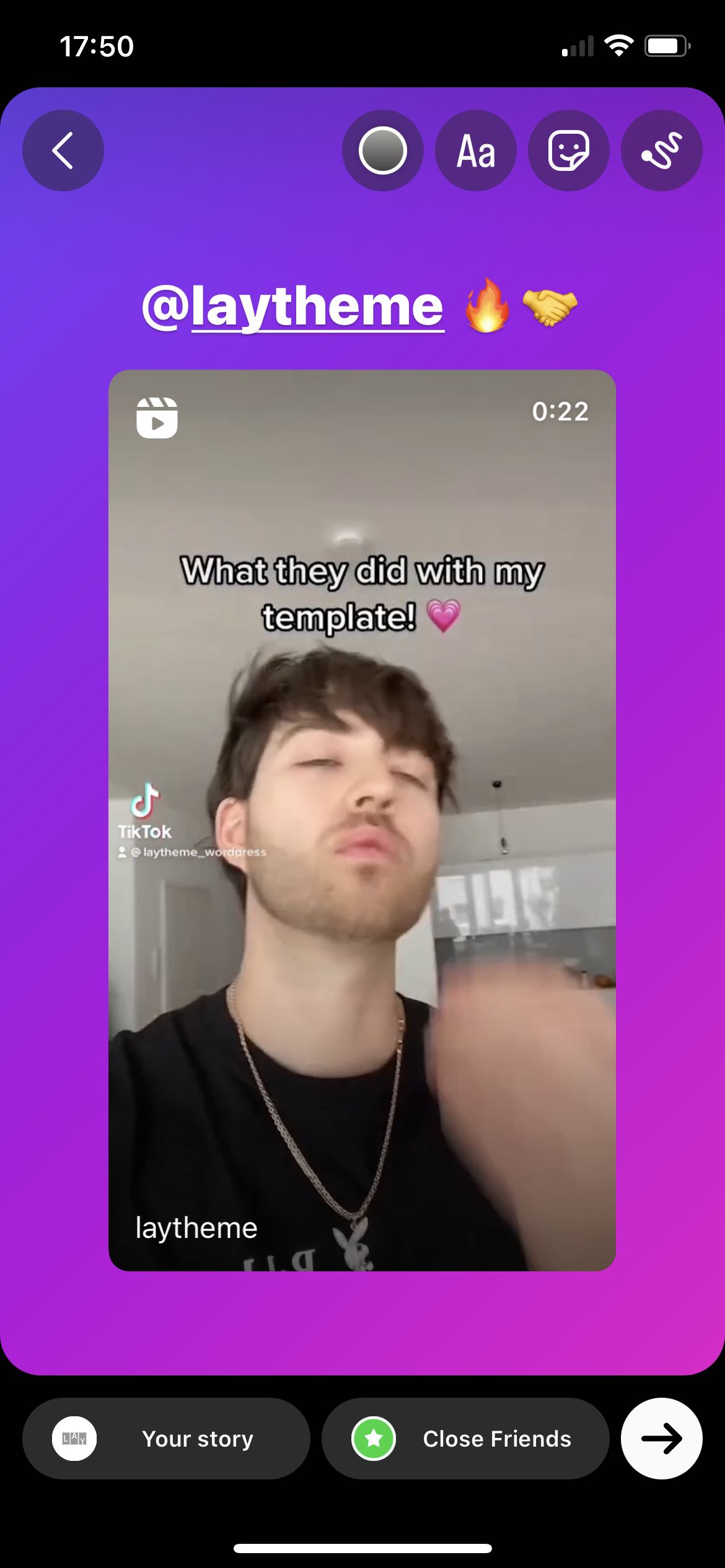 Now wait for a DM by us, we'll send the download link to you!
Go to "Plugins" → "Add New".
Now click "Upload Plugin" and upload the .zip file you just got.
Get any 3D model in .gltf format.
Sketchfab.com has 3D models, many of them are free!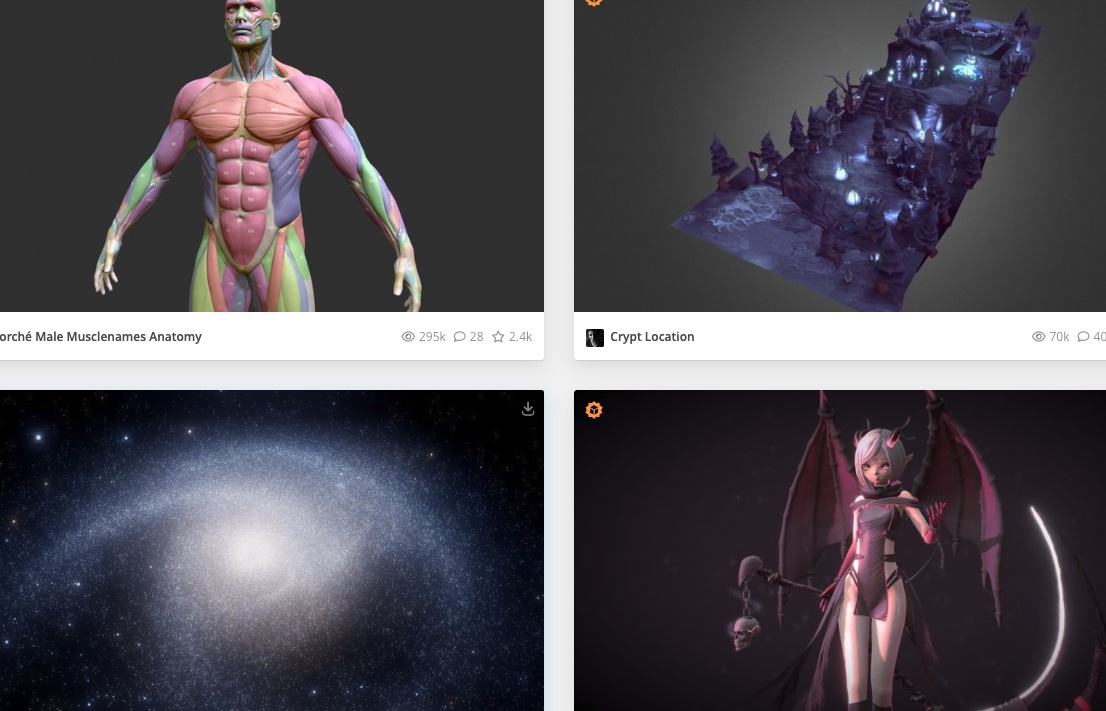 You can also let a 3D artist create your 3D logo for you. I'm sure you can find someone on fiverr.com or ask Celina Eggers: @cc.cylo.
Go to "Lay Options" → "3D Logo Addon". Now follow the instructions there.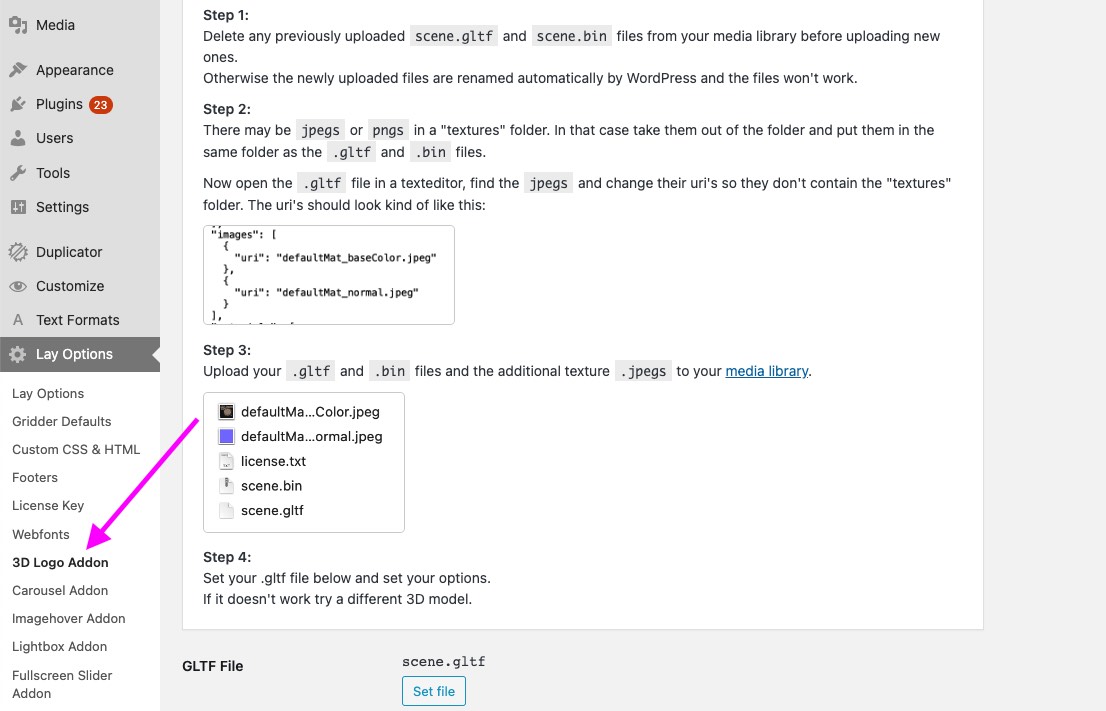 There may be jpegs or pngs in a "textures" folder. In that case take them out of the folder and put them in the same folder as the .gltf and .bin files.
Now open the .gltf file in a texteditor, find the jpegs and change their uri's so they don't contain the "textures" folder. The uri's should look kind of like this:

Afterwards, upload all of these files. Now set the .gltf file using the "Set file" button.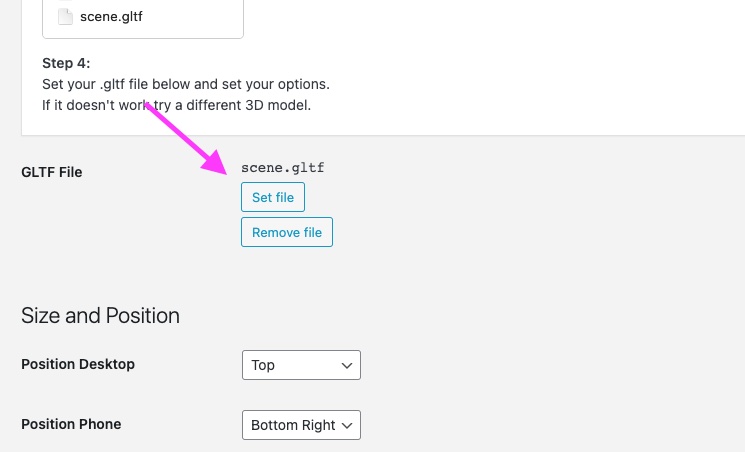 Additionally you can configure your 3D Logo using all kinds of settings!
These are the settings that are currently available
Position for Desktop & Phone
Z-Index
3D Model Size for Desktop & Phone
Container Size for Desktop & Phone
Offsets for Desktop & Phone
Rotation around X, Y, Z Axis
Light Colors
Show/Hide on Phone
Congratulations! 🥳
That's it. You just added a 3D logo to your website!
Take a look at our Instagram for more tips.